seriously we are tired of the trash some of the so-called artistes churn out. Music and is an art, it should be done beautifully to appeal to our faculties.
everyone is just doing music for fame and money, especially the guys who want to use their small fame to BANG the girls and throw their feeble weight about as though they have arrived. I can list over 20 Ghanaian artistes who are simply not cut for music and must stop immediately, but I've narrowed it to just three. They have to be banned from doing music because we can no longer tolerate what they call music.
Probably I'll do a sequel in future. Okay, now let's delve into the subject properly.
1. Patapaa
Honestly, I still don't know why Patapaa is still relevant, like how! The dude is not talented, has no swag, and simply don't make sensible songs. Look at the rubbish he spewed on the remix of Stonebwoy's viral Putuu song. We hailed him because his One Corner was very funny and contagious and not because he has anything special. Most of us thought when the dust of that song settles, he'll go into hibernation and spare us another headache but he's still around serving us empty dishes.
2. Fantana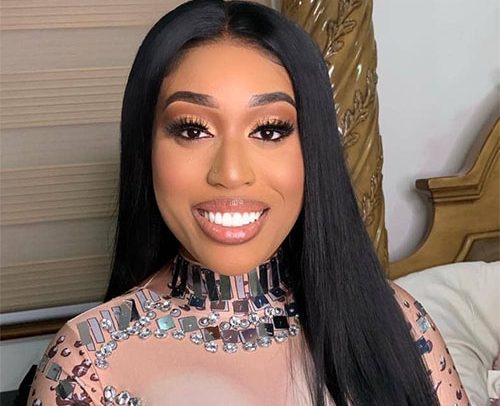 Whoever advised Fantana to do music has done her a great deal of disservice. Apparently she herself knows she is not cut for music and this is written all over her in her music videos. She has a great personality and I love her for that, but music is not for her. I'm sorry girlfriend, find something else to do.
3. D-Black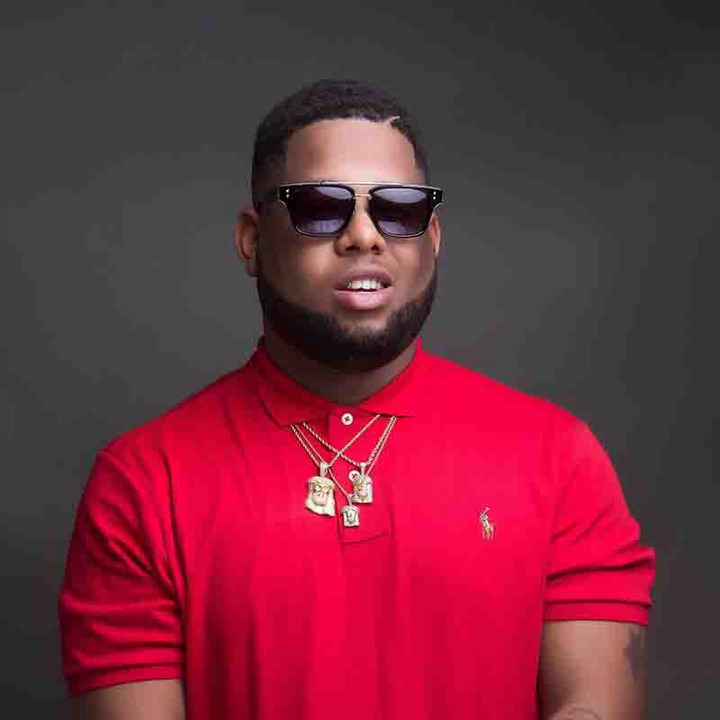 To be fair to Desmond Blackmore, known widely as D-Black he is relatively better than the other artistes on my list. He's not bad except that he lack the 'killer instinct' in music which always gives him away. To say he has to be banned is harsh on him but surely he's deficient musically that's why I put him here.